Your local source for flooring and more!
Barrett Floors is proud to be your source for flooring, cabinets, countertops, bathroom design, and more in Yavapai County!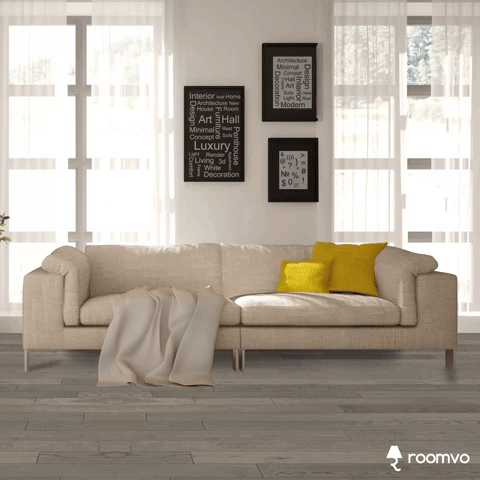 Bring it to life with
ROOMVO
See your new flooring in any room of your home with our easy-to-use room visualizer!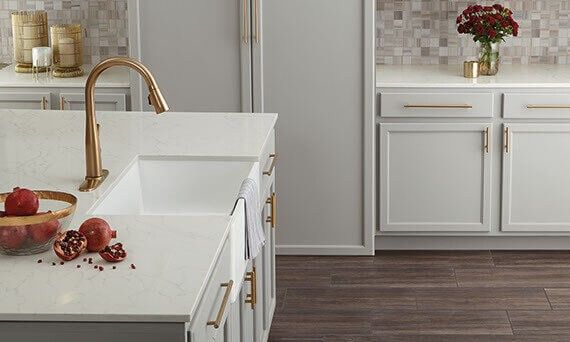 Countertops
Countertops should be both functional and beautiful. Find the perfect style to match your bathroom or kitchen at Barrett Floors.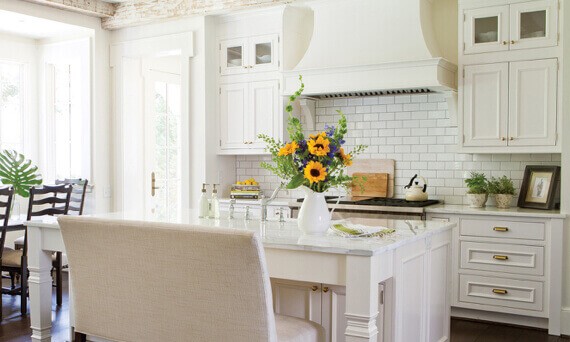 Cabinets
Customize your kitchen or bathroom with beautiful new cabinetry. Discover the style that fits you and your space best at Barrett Floors.
We get the job done right!
We have a legacy of hard work in the home design industry, and we're proud to stand by it. Check out some of the work we've done for other Yavapai County residents. Perhaps you'll find the inspiration you need for your next design project!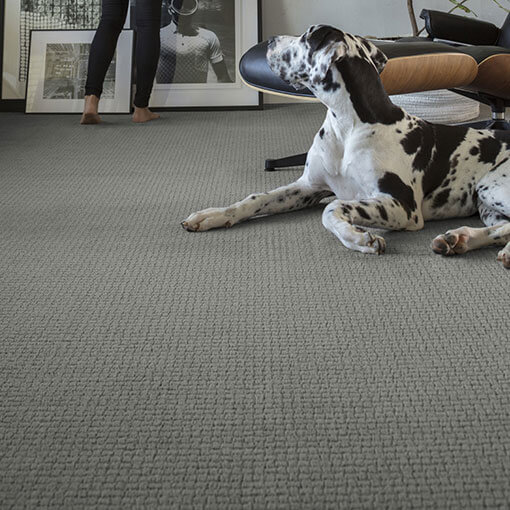 We've got you covered
Backed by more than 20 years of experience in the flooring industry, Barrett Floors is your local, family-owned and operated flooring and design company with long-running ties to the communities we serve. Visit us today and schedule an appointment to work with our knowledgeable professionals on your next flooring, countertop, or bathroom design project.